Are You Looking for Quality Wire Repairs in the Five Boroughs?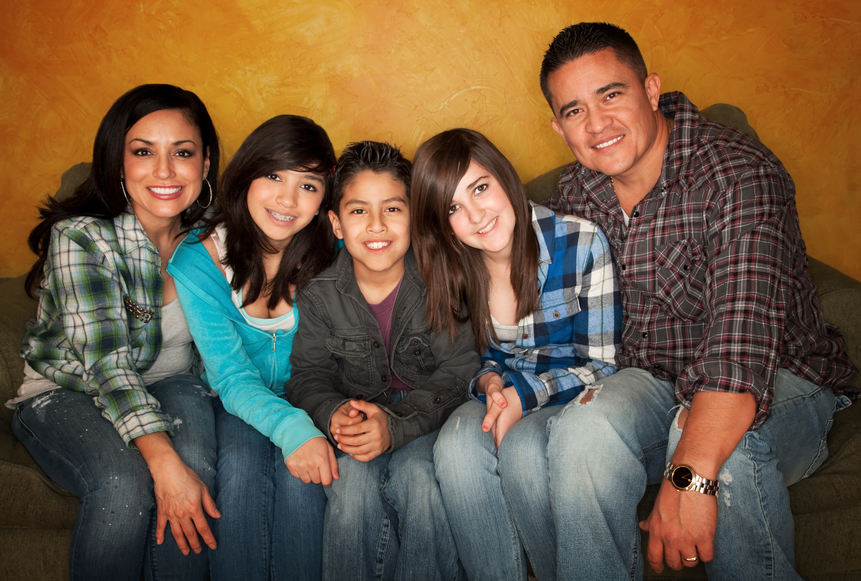 Whenever you think of the Five Boroughs of New York the last thing that probably crosses your mind is any type of wire service. Over the years our wiring experts has been the ones to trust for flat screen TV installations, satellite system and stereo surround sound.
Boroughs include:
Manhattan
Brooklyn
Staten Island
The Bronx
Queens
Five Boroughs Flat TV Mounting
Getting a new TV requires professional installations especially if you plan on having the flat screen mounted on the wall. Depending on a few factors; your flat-screen TV will be the new center of focus in your room. Reach out to a professional handyman today for details.
Factors that determine wall mounting:
Size
Weight
Type of bracket
You'll find that there are certain brackets made for particular TV's. If you're having problems picking out one that's best for your walls; contact Wireman Cableman and have us install your bracket professionally. You'll find that our techs are knowledgeable and certified at flat TV mounting.
Five Boroughs Satellite Systems
Whenever seeking wire repairs; please be sure and keep Wireman Cableman in mind. We're the professionals who can get you the best satellite system for the money. DISH Network and DirecTV are two networks that satellite televisions come in.
More people are making the switch to satellite because of the picture options. It's not uncommon that the picture quality is much better when going with satellite instead of cable. Cable does not have that HD quality that these two satellite providers offer.
You will notice that picture quality is much better and that there are more channel options that cable offers. These are the two main reasons why more of our clients are making the switch. You can switch over just by calling Wireman Cableman.
Five Boroughs Stereo Surround Sound
How do you watch movies? Do you watch them on the laptop? Do you watch them through a DVD player? Don't you just wish that he quality of sound could be enhanced? Well it can through a stereo surround sound system.
A surround sound system offers maximum listening pleasure while enjoying your favorite actions movie, so invite the guys over and have a night of action packed movie watching that will make you think that you're in the middle of the action.
For the best results; call Wireman Cableman and let us help get your surround sound installed professionally. It all depends on where you place the speakers and how many watts the system has in order to operate at its fullest potential.
Call 631-667-9473! As the wire repair experts, we'll deliver you exceptional installations as well as repairs. You won't find a harder working guys elsewhere in NY.