Looking for Quality Wire Repairs in Nassau?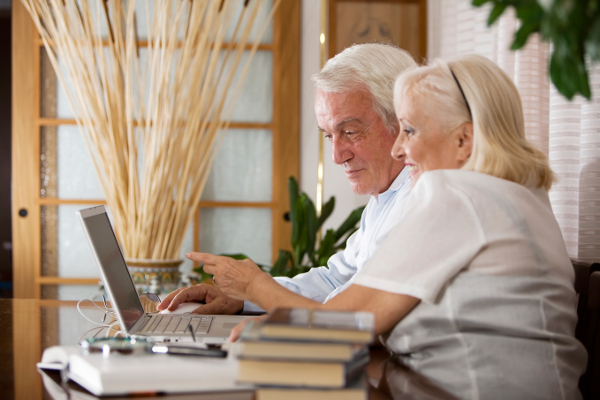 Whenever you need a wiring specialist in Nassau, NY; you can always count on our wiring pros to be there whenever you need them. We understand that businesses and residential needs always need to be met because devices like computer modem can be very intricate and a challenge for those of us who have no clue how to install them.
Call us at 631-667-9473 (WIRE) or 631-667-9473 (WIRE) to schedule an appointment today!
Cities located in Nassau County:
Baldwin
Salisbury
New Hyde Park
Sea Cliff
Hampstead
Long Beach
Garden City
Oyster Bay
Freeport
Mineola
Valley Stream
Farmingdale
Amityville
Lynbrook
Great Neck
Glen Cove
Westbury
North Hempstead
Roslyn
Floral Park
Old Westbury
Nassau Flat TV Mounting
Do you need a handyman to take care of your flat TV mounting? If you do; you have certainly come to the right place. When it comes to TV mounting; we are the experts that can safely do the job for you. Televisions are heavy and awkward, so why try and chance it?
From wire repairs to flat TV mounting; we can handle all types of wiring jobs. We don't do heavy electrical wiring as we're not electricians. We do low-voltage wiring in order to meet your needs. Low voltage wiring may include flat TV mounting or surround sound installation.
Some walls are very tricky to mount a TV and that's why we're available. A plaster wall really does not offer enough durability to hang a heavy TV on it. We will make the decision as to where it would be best for your safety and the longevity of your TV.
Nassau Satellite Systems
It's no secret that satellite TV is gaining a better reputation these days than cable TV. It is quickly growing in popularity among homeowners in NY due to several aspects. With satellite TV; you'll receive the following:
Wider service coverage
Better quality TV
Faster service recovery with storms
With regular cable TV; you are more likely to suffer a longer downtime from a storm that knocks the cable out than you would with satellite because with satellite; you're getting a signal from space which is not harmed by a storm.
Nassau Stereo Surround Sound
Before you run out and buy the first surround sound system you see; there are some things to think about. Not all systems are the same as wattage and speaker size can be dizzying to the average eye. Wireman Cableman can help install your system.
There are several great home theater systems that offer maximum sound and appeal. When buying a surround sound system or upgrading your old stereo; be sure and shop around for a 5.1 as this is the number of speaker outlets and the 1 is the number of subwoofer(s).
You can trust us to do wire repairs or whatever it takes in order to get your stereo surround sound system hooked up. Call to make an appointment with our professional handymen today.