Cablevision Phone Jack Repair For Long Island Homes & Businesses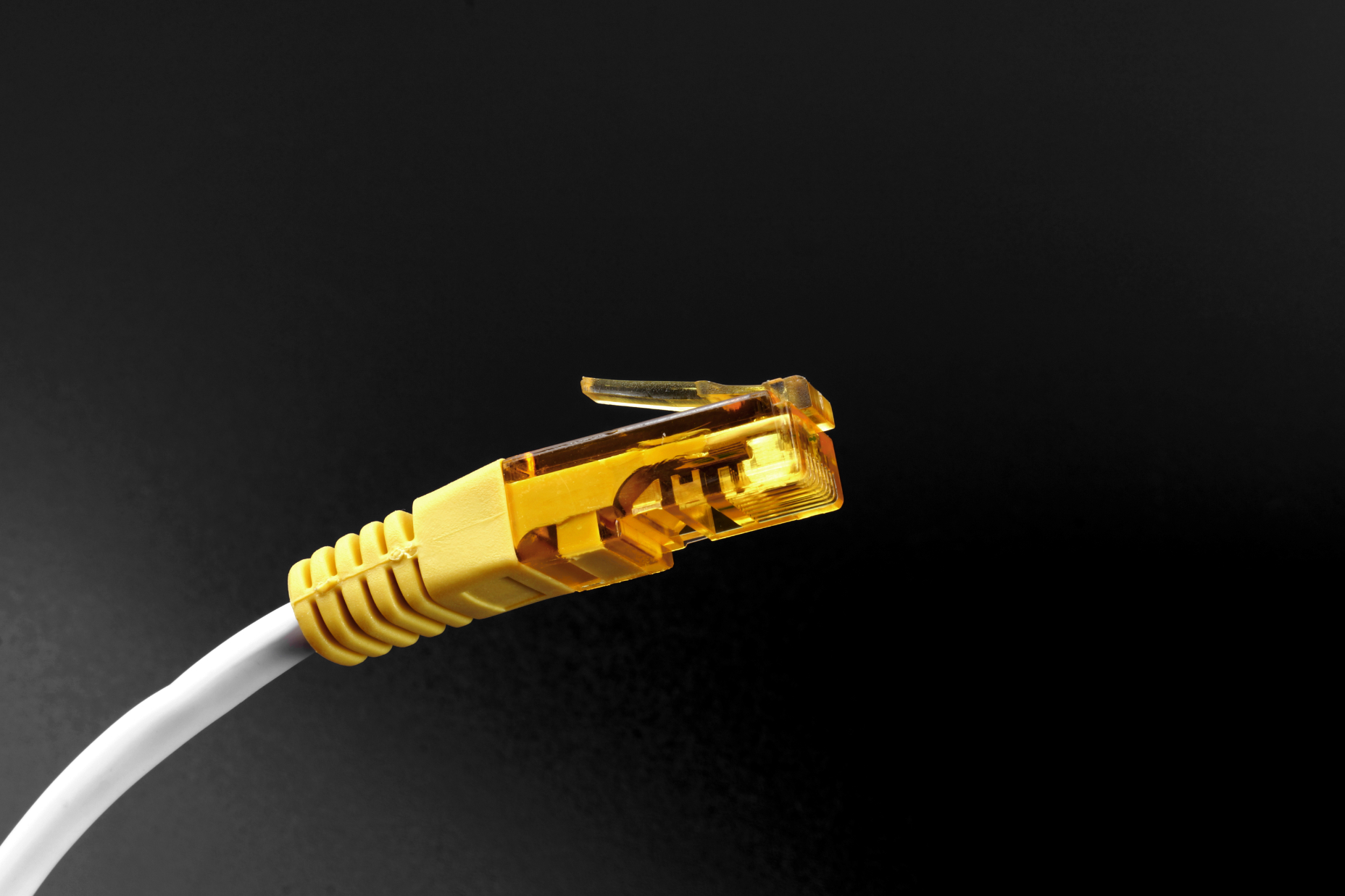 If you find yourself in need of Cablevision phone jack repairs for your home or business in Long Island, you only need to call Wireman Cableman. Phone jacks are an essential part of your structure if you still use a landline phone. While most people use cell phones and even computers to communicate with each other, you can't argue with the reliability of a landline! When your phone jack has stopped working and you need to help of a professional to get it back up and running again, Wireman Cableman is here to help. We've been serving the Long Island area for years now, providing the services they need to get the most out of their technological systems. Our Cablevision phone jack repair services will ensure your phone jack is working up to par so you can use your landline phone without issue.
Skip The DIY– Call Long Island's Pros
You should never try to DIY your Cablevision phone jack repairs or any electrical service for that matter! While it might be easy to find a guide online for how to take care of your own phone jack repairs, the pros at Wireman Cableman suggest giving us a call instead. We've got the industry experience as well as knowledge of safety procedures to properly repair your Cablevision phone jacks without hurting ourselves or damaging your electrical system. As Long Island's most trusted cabling contractor, you can trust Wireman Cableman for this service and more, including things like cable modems and converter boxes. Reach out to us today for help with your Cablevision phone jack repair needs or any other electrical repairs for your home or business.
Signs You Need Phone Jack Repairs
If you aren't necessarily tech-savvy, it might be hard for you to know if you actually need phone jack repairs. If you run into any of these problems with your phone, you might need to call up Wireman Cableman for some help with repairs:
Intermittent dial tone
Silence on the line
Crackling noises
Dropped calls
Interference with other people's calls
All of these could mean your phone jack is damaged or defective and in need of repair! Luckily, Wireman Cableman is the cabling contractor you can trust for the best Cablevision phone jack repairs in Long Island. Just call us today and one of our helpful technicians can talk with you about your repair needs.
Recent Articles
Should I Upgrade to CAT-6 Cable in New York?
Category 6 Cable, or as it is sometimes referred to, CAT-6, is a certain cable that is standard for Gigabit Ethernet and some other network protocols that prove to be backward compatible with this ca […]
Why Call Your Local Computer Networking Pro Before You Call Your Cable Company For New Service
Unless you're moving into a brand new or freshly remodeled custom home, you might want to call a local computer networking pro like Wireman Cableman before you call your cable company for new service […]