Trying to Locate Wire Repairs in Long Island?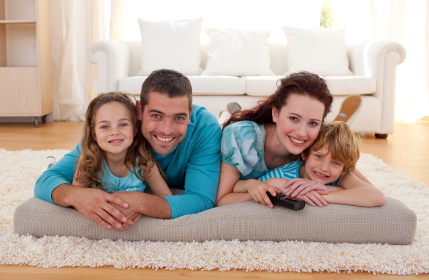 Long Island in NY stretches from the New York Harbor into the Atlantic Ocean. The island comprises four counties that include two that make up the NYC borough of Brooklyn and Queens and also two that are further out- Nassau and Suffolk. Whenever seeking wiring projects for the home or office; make sure that you take advantage of Wireman Cableman.
Long Island Flat TV Mounting
When it comes to your television; nothing can make the experience better than a wall mount can. You can watch TV from anywhere in the room by utilizing a wall mount. A wall mount will make a great addition to any room in the home.
Areas to add a wall mount:
Bedroom
Game room
Living room
Kitchen
When you need one mounted in an area that's hard to get to; you can count on us to provide you with an installation service that will keep you safe from harm. You don't have to worry about hurting your back nor will you dread dropping the TV while trying to mount it on the wall.
Long Island Satellite Systems
Our handymen will install your new satellite system at a cost cheaper than a cable provider charges. We do wire repairs which mean if you have a problem with your satellite, we can take care of simple wire problems. Also, we do installations too.
Getting the best satellite provider all depends on what you're looking for. Some offer more channels while others focus on the HD aspect of it. Which provider you go with is up to you as we'll install your satellite for better quality viewing.
Calling for a satellite installation will not only provide you with the extra channels that you need for better family TV watching but could also provide you with an overall lower monthly bill.
Long Island Stereo Surround Sound
Sound is everything when considering a new home theater system. There are lots of great choices out there for the money. Here are a few things to consider whenever buying your first stereo surround system:
Surround systems range anywhere from the low end of $200 to a high end system that can run you up to $5,000. If you think that the louder the better is the type of system you need; think about this, an inexpensive system, when played at a high volume, can crack the speakers.
For more information on wire repairs or stereo surround system; call Wireman Cableman. We're the name that you can trust for a low-voltage wiring devices.