Searching for Wire Repairs in Plainview?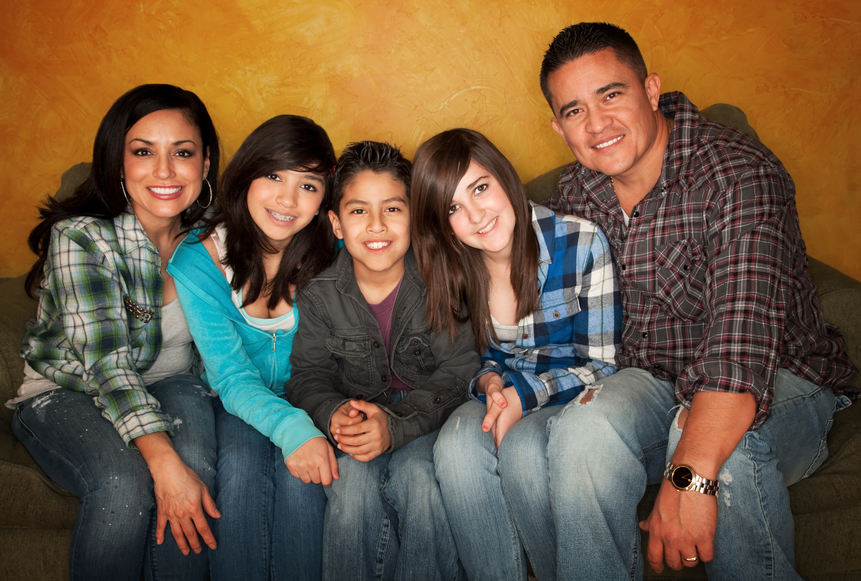 Wireman Cableman is the ideal local resource in Plainview when you need the expertise of a certified and experienced electrician. We do it all with skill and precision, from wire repairs to computer networking to flat TV mounting. We also focus our efforts on providing the best all-around customer service.
There are plenty of reasons you'll need a licensed electrician for your home or business, so it's a good idea to know now who you want to call for service. Once you have a professional you can trust, you always know who to count on for quality work.
To schedule an appointment in Plainview, call us now. We offer free estimates and a 10% discount for veterans. Everything we do is because we care about the safety and satisfaction of customers and team members.
Plainview's Superior Company For Flat TV Mounting
The team at Wireman Cableman has outfitted more homes in Plainview and surrounding areas for flat TV mounting than we can count. It's good to see so many households taking advantage of the benefits associated with mounting a flat screen television.
Keep the kids from knocking it over
Prevent damages from accidentally bumping the stand
Keep wires organized and concealed
Enhance your viewing pleasure
Declutter your living room or home theater
Television mounting is not a DIY task, and you don't want to learn this the hard way. Your insurance isn't likely to cover your walls or that brand new flat TV if you try to do the mounting and end up watching it all crash down around you - literally. It's worth a small extra investment to have the job done correctly by our industry experts.
Security Camera Installation To Protect Your Plainview Property
Having all eyes on your property is always a good idea. It puts the exterior in plain sight and allows you to see inside when you're not there.
Of course, even more vital than protecting your belongings, security camera installation is about protecting people. We want to set up your camera surveillance to protect your family at home and loyal employees at the office. Now is the time to call us for service in Plainview for everything from wire repairs to security cameras from a reputable electrician.