Searching for Wire Repairs in Manhattan?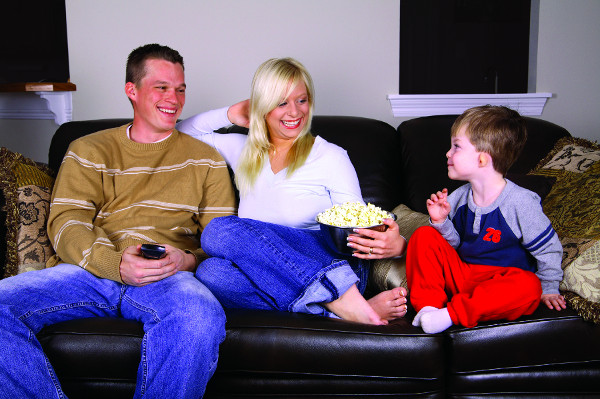 Manhattan is one of the most densely populated cities in the United States. The borough consists mainly of Manhattan Island, surrounded by the East Hudson and Harlem Rivers, but also includes islands such as Marble Hill. If you are ever in need of a wiring service; come to the professionals at our wiring pros and get all that you need from satellite installation to computer modem repairs and installations; we do it all.
Manhattan Flat TV Mounting
As weatherproof televisions and outdoor flat screen TV mounts have become more affordable in recent years; more people are starting to take advantage of them. You can now take your TV watching outdoors as long as there is an outlet and space. Call a handyman today from Wireman Cableman and boost your TV experience.
Great places for mounting your flat screen:
Garage
Sunroom
Clubhouse
Covered porch
No matter where you mount your television; you'll be very pleased to know that Wireman Cableman can mount them for you professionally. Surprise the one you love this holiday season by having their favorite TV mounted outdoor for their viewing pleasure.
Manhattan Satellite Systems
In this day and age, when people have to have the best of everything, it is certainly understandable that you would be seeking the best HD satellite receiver. Wireman Cableman can help you along the path as we have a handyman that can have your needs met in no time.
We provide wire repairs as well as satellite installation so we want you to know what you will be getting into with a satellite dish. For HD viewing, here are several factors that will get you the best HD satellite possible:
Your device should have an HDMI of 1920 x 1080 video resolution
Should have an input frequency of 950 - 2150 Mhz
Should automatically convert PAL to NTSC
Although it may seem a bit much for a satellite to posses all these features; it is what will provide you with HD viewing. If you want a clearer picture and better resolution; call us for a satellite installation today and enhance your TV viewing.
Manhattan Stereo Surround Sound
Wireless technology has become an interest of many in NY. Why mess with those messy wires whenever you can have a cleaner appearance for your home theater system? Everything has gone wireless anymore including cell phones, game systems and other electronic gadgets.
In order to get better quality for your home audio, it is preferable that you get the 6.1 or even 7.1 surround which costs a lot more but worth the investment if you love watching movies and sports in real stereo sound.
For the best in wire repairs and surround sound installation; contact the wire experts at Wireman Cableman and turn your home into a theater.