Looking for Quality Wire Repairs in Freeport?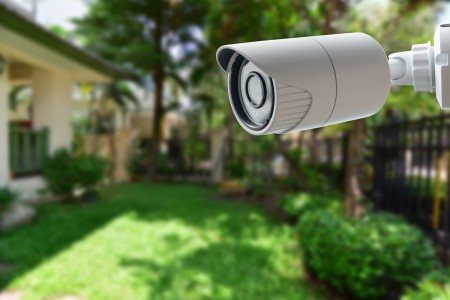 If you own a home or business in Freeport, you'll want to get to know the name Wireman Cableman - if you don't already. As far as wiring services and telecommunications or home electronics go, there's no other company providing the level of service we do.
We focus on quality and quantity, which means you get superior work and the type of service you need for your home or business. Choose from our extensive menu of services, including but not limited to:
IR Controllers
Home and Office Phone Repairs
Converter Boxes
Data Processing
Sound Bars
If it improves your home entertainment system or the way you run your business, chances are it's something we can help take care of. For outstanding service in Freeport, give us a call right now.
Expert Flat TV Mounting In The Freeport Area
You could go to your local hardware store, purchase a DIY television mounting kit, watch a tutorial video, and assume you're ready to hang your expensive TV. Or, you could call us and get professional flat TV mounting in Freeport.
The significant differences are that you won't damage your walls, put your new expensive TV at risk, or injure yourself. But, if you're a risk-taker, go for it. Just remember that your homeowner's insurance probably won't cover the cost of a new TV or the wall when it all falls apart.
You could also bypass mounting your TV, but then you'd be missing out on benefits like:
Better viewing experience
Optimal sound
Protect the television from kids or pets
Ability to tilt or swivel your TV with ease
Perfect TV height
Best Professional Stereo Surround Sound In Freeport
You probably put some effort into picking the right TV for the best picture quality. So, why throw it all away by settling for inferior sound quality?
Our options for stereo surround sound will blow you away! Don't settle for half the experience when you need both visual and audio to enjoy movies, games, and more. Call Wireman Cableman today, and receive the level of exceptional wiring and electronics service you should be able to for your Freeport home or business.