Do You Demand Better Wire Repairs in South Huntington?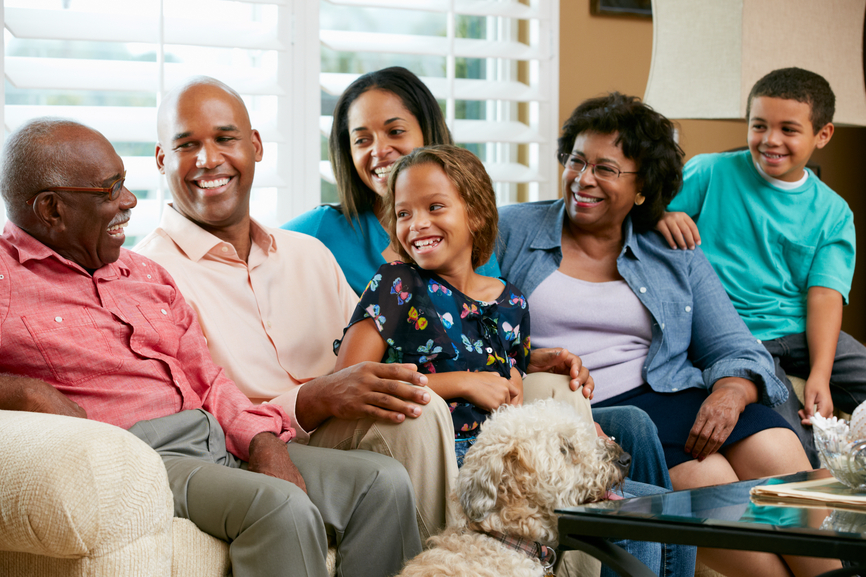 When you need an electrician for your South Huntington home or business, you need Wireman Cableman. We go above and beyond to provide safety and satisfaction for every customer. Your wire repairs and other electrical needs are important to us. Whether you want the latest in stereo surround sound or need computer networking for your office, we're the creative solution team working for you. There's no reason to take risks and hire a company that may not be able to deliver the level of quality that we do. Feel free to contact us in the South Huntington area and request a free estimate. If you're a veteran, make sure you ask us about our special discount as a way of thanking you for your service. The sooner you call us, the sooner we can take care of your wiring and electrical needs.
South Huntington's Preferred Company For Flat TV Mounting
Get ready to enjoy your home entertainment system like never before. We're about to help you level up the game for viewing and sound in your South Huntington. Wireman Cableman offers essential services meant to create the ultimate home theater experience, including services like:
HD TV Antennas
Smart TVs
Stereo Surround Sound
Cable Modems
Cable TV Extensions
Satellite Systems
Outdoor Televisions
HD TV Antenna Installation
And, of course, flat TV mounting. There's no better way to view your television than from a wall-mounted position. Plus, mounting the TV helps to declutter your home. You'll also have peace of mind knowing the set won't fall over on your children or pets or get damaged when the kids are running around. Call us today to get started.
Security Camera Installation Experts Working For You In South Huntington
No matter your zip code, there's always the threat of becoming a victim and a statistic. You can turn the odds in your favor with protection from measures like security camera installation. We'll work with you to design a system for your home or business that makes good sense.
Protect your property and your people while gaining peace of mind with heightened security measures. Give our company a call today for service in South Huntington, spanning everything from wire repairs to security cameras.