Exemplary Wire Repairs in Cove Neck: The Wireman Cableman Advantage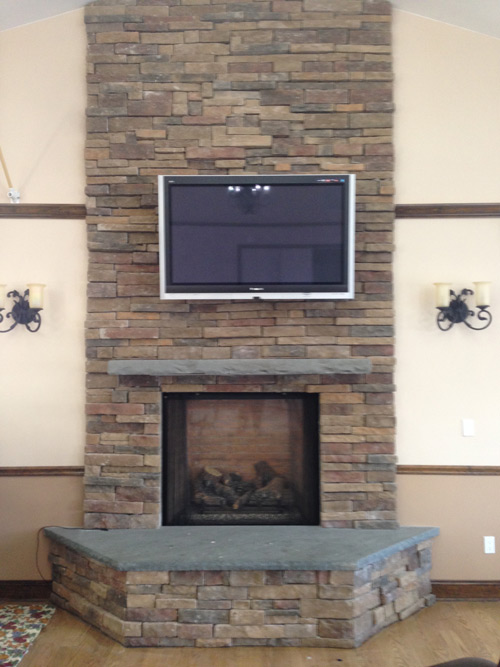 When it comes to wire repairs in Cove Neck, Wireman Cableman stands out as the undisputed choice. Their team of professionals is renowned for their expertise and commitment to delivering unique solutions for your wire repair needs. What sets Wireman Cableman apart is their innovative approach, tailored to each situation, ensuring not only the restoration of functionality but also a durable, future-proof solution. With Wireman Cableman, you're not just getting wire repair; you're getting a level of professionalism and ingenuity that guarantees the longevity and reliability of your electrical systems in Cove Neck.
Elevate Your Viewing Experience: Wireman Cableman's Flat TV Mounting in Cove Neck
Transform your Cove Neck home into an entertainment hub with Wireman Cableman's flat TV mounting services. With a reputation for excellence, Wireman Cableman combines professionalism and precision to ensure your flat-screen TV is seamlessly and securely mounted, optimizing your viewing pleasure. Their expert technicians not only take care of the installation but also meticulously manage cables, leaving your space clean and organized. Experience the ultimate convenience and quality that Wireman Cableman brings to flat TV mounting in Cove Neck, turning your living room into a cinematic oasis.
"Unleash Limitless Entertainment: Professional Satellite Systems for Cove Neck Homes
Experience a world of entertainment like never before with Cove Neck's premier satellite system provider, Wireman Cableman. Our commitment to delivering unique, tailored solutions ensures that your home entertainment reaches new heights. With our professional satellite systems, you'll enjoy access to a vast array of channels and programming options, all delivered with crystal-clear quality. Whether you're a movie buff, a sports enthusiast, or a music lover, our expert installation ensures top-notch reception and a seamless viewing experience. Wireman Cableman brings the magic of the cosmos to your living room, redefining home entertainment in Cove Neck with unparalleled professionalism and innovation.
Immerse Your Senses: The Advantages of Stereo Surround Sound for Your Cove Neck Home
Elevate your Cove Neck home entertainment to a whole new level with stereo surround sound, and let Wireman Cableman be your guide to an exceptional auditory experience. Our professionally designed and installed surround sound systems transport you deep into the heart of your favorite movies, games, and music. Every subtle whisper, every thunderous explosion, becomes palpable, creating an immersive sensation that transcends ordinary audio. Whether you're a cinephile seeking cinematic realism or a music aficionado craving concert-like vibes in the comfort of your home, stereo surround sound from Wireman Cableman will redefine how you perceive sound, turning your Cove Neck living space into an acoustic paradise. Call Wireman Cableman today for service in Cove Neck.