Top-Quality Wire Repairs For Roslyn Harbor Properties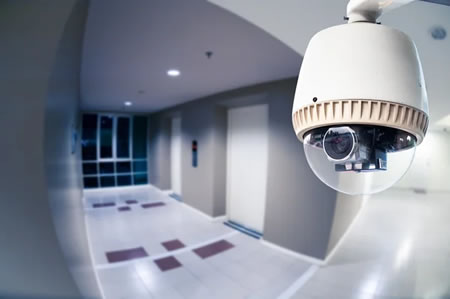 Wireman Cableman is the trusted provider of top-quality wire repair services for properties in Roslyn Harbor. We understand the importance of reliable and safe electrical connections, and our team of skilled technicians is dedicated to delivering exceptional results. Whether it's fixing a faulty electrical wire, repairing damaged cables, or addressing any other wiring issue, we have the expertise and equipment to handle it with precision.
At Wireman Cableman, we prioritize your safety and satisfaction. Our technicians undergo rigorous training and utilize advanced tools and techniques to diagnose and repair wire problems efficiently. We are committed to delivering reliable and long-lasting solutions, ensuring the smooth operation of your electrical systems.
With our reputation for excellence, transparent communication, and competitive pricing, Wireman Cableman is the go-to choice for top-quality wire repairs in Roslyn Harbor. Trust us to handle your wire repair needs with professionalism and expertise.
Let Our Pros Take Care Of Flat TV Mounting In Roslyn Harbor
When it comes to flat TV mounting in Roslyn Harbor, let the pros at Wireman Cableman take care of it for you. We understand that a secure and visually pleasing TV installation is essential for your enjoyment and the aesthetics of your space. Our experienced technicians have the expertise to handle flat TV mounting with precision and professionalism.
At Wireman Cableman, we pay attention to every detail of the installation process. From selecting the right mounting brackets to ensuring proper placement and cable management, we strive for perfection. We use high-quality materials and secure mounting techniques to guarantee the stability and safety of your TV.
With our commitment to customer satisfaction, you can trust Wireman Cableman to provide exceptional flat TV mounting services in Roslyn Harbor. Sit back, relax, and let our pros handle the job, ensuring a seamless and immersive viewing experience in your home.
Security Camera Installation For Safer, More Secure Homes In Roslyn Harbor
Wireman Cableman specializes in security camera installation, creating safer and more secure homes in Roslyn Harbor. We understand the importance of protecting your property and loved ones, and our expert technicians have the knowledge and experience to design and install a robust security camera system tailored to your specific needs.
At Wireman Cableman, we take a comprehensive approach to security camera installation. We assess your property, identify vulnerable areas, and recommend the most suitable camera types and placements. Our team utilizes high-quality cameras and advanced recording systems to ensure optimal coverage and clarity.
With our commitment to customer satisfaction, you can trust Wireman Cableman to provide reliable and professional security camera installation services. Enjoy the peace of mind that comes with a well-designed and properly installed security camera system in your Roslyn Harbor home, knowing that you have taken proactive steps to enhance the safety and security of your property.