Are You Looking For Wire Repairs In Sunnyside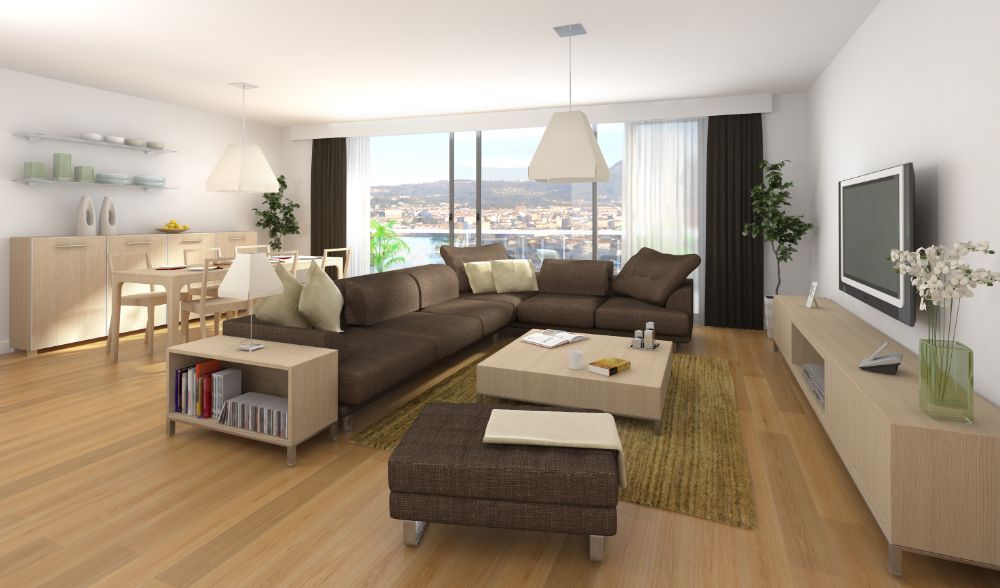 If you're looking for certified and licensed pros in Sunnyside for wiring repairs and more, you've come to the right place. Wireman Cableman is ready, willing, and able to provide stellar service to local customers. We work with residential and commercial clients, offering premium services you won't find elsewhere. You can feel confident that the work will be completed promptly and professionally, as well as safely. There's no room for risks or errors when it comes to your electrical wiring. Let us help you get connected for work or play, for communications or entertainment. We're in the business of setting up our customers for long-term working solutions. To schedule your appointment for service in Sunnyside, get in touch with our team of skilled professionals. Avoid attempting DIY work or settling for inferior service from a company that may not have the knowledge, training, or experience we do.
Superior Flat TV Mount Service In Sunnyside
If you don't already have your TV wall-mounted, you're really missing out. We can set up your Sunnyside home for the total entertainment package, including flat TV moun service.
Why is a mounted television superior?
Better viewing height
Protect device against damages
Space-saving technique
Create a more modern interior
Easier to use with controller
Why invest in the rest of the setup for your in-home viewing or gaming system without including wall mounting for the television? We encourage you to let our team take care of the installation and dissuade you from trying the DIY mounting option. It's entirely too easy to damage your TV, walls or injure yourself when attempting to use a flat-screen mounting kit without proper training or tools.
Sunnyside's Top Choice For Stereo Surround Sound
If you're turning up your volume, you're still not getting the sound quality you're looking for. In fact, implementing stereo surround sound will enhance the sound quality, so you don't have to blast the volume. If you want to kick up your feet and settle in for a night at the movies in your own home, you need all the best components. Give us a call in Sunnyside and let Wireman Cableman provide you with the best in wiring and more.