On the Lookout for Wire Repairs in Suffolk?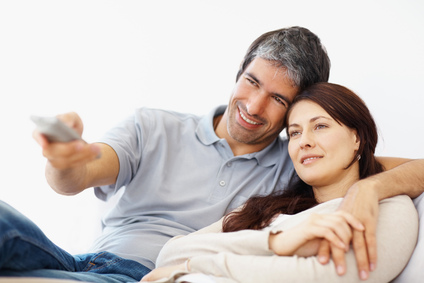 Suffolk is one of the four counties on Long Island. It is surrounded by four different major bodies of water hat include: the Long Island Sound, Peconic Bay, the Great South Bay and the Atlantic Ocean. If you are ever in need of a wiring service in this area; call the experts from Wireman Cableman.
Contact us at 631-667-9473 (WIRE) or 631-667-9473 (WIRE) for your FREE estimate!
Cities located in Suffolk County:
Islip
Brookhaven
Riverhead
Port Jefferson
Southampton
Northport
Ronkonkoma
East Hampton
Southold
Melville
Brentwood
Dix Hills
Lindenhurst
Cold Spring Harbor
East Northport
Huntington Station
East Islip
Sagaponack
Ocean Beach
Copiague
Babylon
Suffolk Flat TV Mounting
When it comes to experts; you'll find that we can do flat TV mounting just the way you want. Flat TV's are all the rave these days. More people have flat screen televisions in the homes that analog. The Government made it mandatory that analog TV be converted into digital so that's why there has been a surge on flat screen HDTV's.
You can protect your television from damages or needing replaced by having one of our handymen install a mounting bracket for your device. It will save it from child's play to animals jumping on top of the TV stand knocking over your TV.
A wall mount will save your device but also make your room look more modern. Modern living areas include wall mounted televisions with surround systems. For better sound quality in movies and sports; go with Wireman Cableman for your installations.
Suffolk Satellite Systems
It seems that everyone these days is interested more in a satellite than cable. It can do a lot for your television watching experience. For the best in wire repairs and satellite installations; call the professionals at Wireman Cableman.
Benefits of satellite:
Channel selection
Availability
Service options
A satellite can be a great investment that will save you money and provide you with a great selection of channels and more. If you want to know more about how a satellite can benefit your home; call our wiring pros and schedule to meet with our satellite experts.
Suffolk Stereo Surround Sound
There are requirements for getting a good home theater system. The audio of a good home theater system is very important. Though a lot of HDTV's may provide good quality sound; not all built-in speaker systems are satisfactory.
Receivers must have enough output power in order to achieve that quality movie theater sound. They should have the power to drive a large number of speakers because high power is required to get ample volume.
For better control of your stereo surround sound; call the professionals at Wireman Cableman. If there is one thing that we know it's how to install a stereo surround sound and make it look and sound great. You can call us anytime for wire repairs or installations.