Wireman Cableman: Munsey Park's Finest Wire Repairs Expert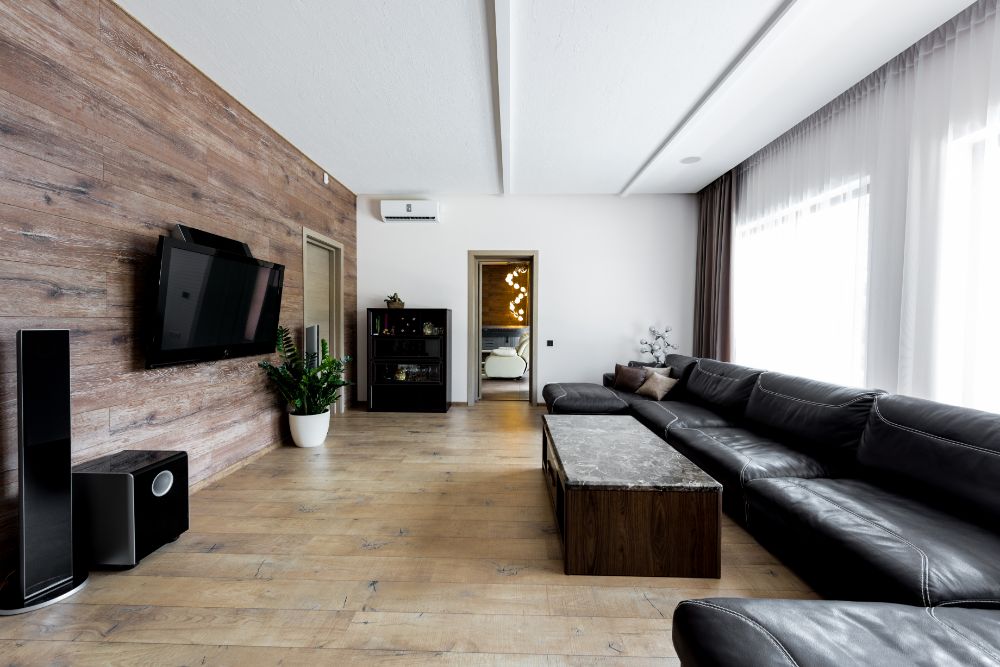 At Wireman Cableman, we take immense pride in being Munsey Park's chosen wire repair company. What has earned us the trust of the community is our unwavering commitment to excellence and our dedication to delivering top-notch wire repair services. With a team of highly skilled technicians, we bring years of industry experience and expertise to every project. Our in-depth knowledge of electrical systems allows us to diagnose and repair wiring issues accurately and efficiently. From faulty connections and damaged cables to new installations, we tackle each problem with precision and meticulous attention to detail.
But it's not just our technical proficiency that makes us the preferred choice in Munsey Park! Our customer-centric approach is at the heart of everything we do. We prioritize clear communication, transparent pricing, and personalized solutions tailored to the specific needs of our clients.
With Wireman Cableman, you can trust that your wire repair needs will be handled with professionalism and utmost care. Experience our exceptional service and outstanding results that have made us the go-to wire repair company in Munsey Park. Contact us today for all your wire repair requirements and let us exceed your expectations.
Munsey Park Calls Us For Flat TV Mounting
Flat TV mounting in your Munsey Park home offers a range of benefits that enhance your viewing experience and elevate your living space. Here are some advantages:
Space-saving: Wall mounting your TV clears up valuable floor space and creates a sleek and uncluttered look.
Optimal viewing angles: Mounting the TV at eye level or adjusting it to the perfect angle ensures a comfortable and immersive viewing experience.
Safety and stability: Professionally mounted TVs are securely fixed to the wall, reducing the risk of accidental tipping or damage.
Enhanced aesthetics: Wall-mounted TVs provide a modern and streamlined look, adding a touch of sophistication to your home decor.
Cable management: With proper mounting, cables can be hidden and organized behind the wall, creating a neat and tidy appearance.
Versatility: Wall-mounted TVs can be easily repositioned or tilted for optimal visibility in different areas of the room.
Trust Wireman Cableman for expert flat TV mounting in your Munsey Park home and enjoy these benefits while transforming your entertainment space.
Providing Quality Home & Office Phone Repairs In Munsey Park
For home and office phone repairs in Munsey Park, Wireman Cableman is the trusted name you can rely on. Our extensive experience and expertise in phone systems make us the go-to professionals for all your repair needs.
At Wireman Cableman, we understand the importance of reliable phone communication for both residential and commercial settings. Our skilled technicians have the knowledge to diagnose and repair various phone issues, ensuring that your communication lines are restored promptly. We prioritize customer satisfaction and provide efficient and cost-effective solutions tailored to your specific requirements. Whether it's repairing wiring, fixing connectivity issues, or troubleshooting phone systems, you can trust Wireman Cableman to deliver exceptional service and reliable results.
Don't let phone issues disrupt your home or office operations. Trust Wireman Cableman for your home and office phone repairs in Munsey Park, and experience our expertise and commitment to excellence. Contact us today and let us restore seamless communication for you.