Trying to Locate Wire Repairs in Shelter Island?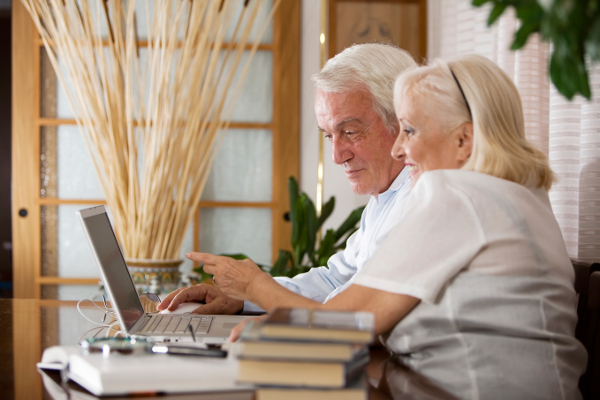 If you want to truly enjoy the time you and your family spend hanging out in your Shelter Island home, you need Wireman Cableman for a full-scale setup. From flat TV mounting to surround sound, we offer the services that deeply impact how you use and enjoy your home entertainment system. There's no reason to settle for basic and boring when we can take your viewing and listening experience to the next level.
You can trust our team with installation and mounting services that take even ordinary components and turn them into game-changing devices. However, the better quality your system is, the more impactful the setup will be - once we're done with it.
If your Shelter Island home already has an impressive home theater system and you just need a professional for the occasional wire repair, we can take care of that as well. You can trust our company to provide you with high-quality service, no matter what the task is.
Top Flat TV Mounting Service In Shelter Island
Contact us for flat TV mounting to make sure you can fully enjoy and experience the ultimate viewing in your Shelter Island home. Homeowners who opt for professional mounting don't have to worry about their costly television crashing to the ground in the middle of a movie.
We offer quality installation and mounting services for rooms like:
Living Room
Bedrooms
Kitchen
Man Cave
Game Room
Although electronic stores sell DIY mounting kits, it's a job that's better left to industry experts. Flat TV mounting can be tricky, troublesome, and downright back-breaking if you're not careful, trained, or experienced. Call us now and let us handle the task for you.
High-Quality Stereo Surround Sound For Shelter Island Homes
You can't have one without the other, and that's just as trust with your in-home entertainment system as with anything else. So, in addition to a clear image on your television, you need surround sound to complete the package.
Our crew will expertly handle providing and installing your stereo surround sound system. For optimal care in Shelter Island Wireman for your home viewing experience, contact the pros at Cableman.