Do You Demand Better Wire Repairs in Brooklyn?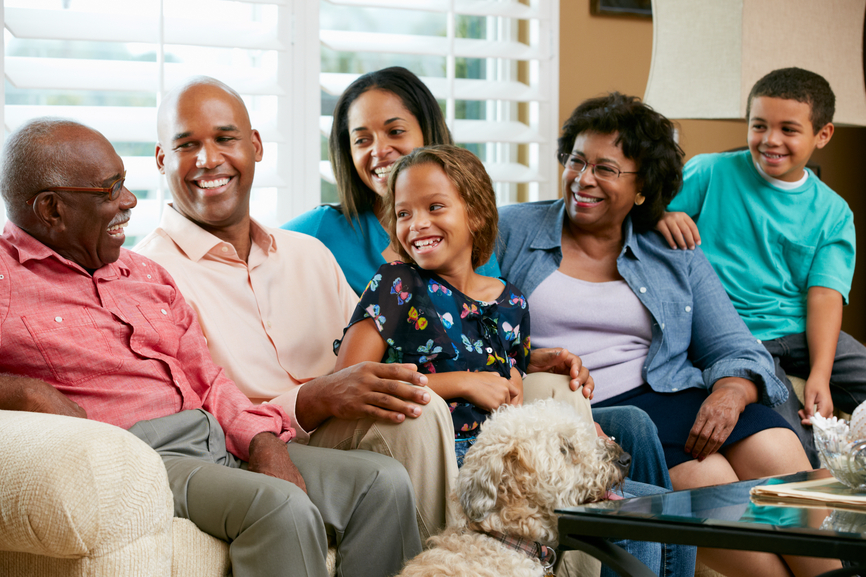 Located in one of the Five Boroughs; Brooklyn has about 2.6 million people. It is located right next door to Queens and at the Western end of Long Island. If you are in need of a wiring service, be it for cable extension or a new telephone jack installation, call our wiring pros.
Brooklyn Flat TV Mounting
After you have gotten your flat TV mounting done by us; your next objective is to have cable extended into the other rooms of the home. It's not fair that families suffer with only one television and children forced to watch shows they don't want to.
Cable extension can:
Deliver cable to rooms that does not have it
Provide multiple TV viewing rooms
Install in remodeled rooms of the home
If you've just finished a remodeling job or addition, and you want to have your cable extended into that particular room; all you have to do is call 631-667-9473. Our handymen can professionally extend your cable into any room(s) of your choice.
Brooklyn Satellite Systems
Satellite television is a TV broadcast delivered by the way of orbiting satellites miles above the earth's surface. It is unlike any other communication device as it delivers HD channels for your viewing pleasure right into your living room.
Now if you decide to have wire repairs done or want to jump on the satellite bandwagon; you can always depend on the techs from Wireman Cableman. We can get you the satellite and install it in convenient spot outdoors that won't make it look like an eyesore.
There are mainly two types of satellite systems:
Brooklyn Stereo Surround Sound
Surround sound can be very entertaining as it makes movie watching amazing. The sound is personified just like you get in a movie theater if you have the right home theater system. There is no right or wrong with home theater systems but finding one that offers better sound can be challenging.
There are a lot of great brands when it comes to getting the best home theater system. Consumer Reports has online and physical magazine presence that will help you find the best fit on your budget as your budget will dictate what type of system you go with.
If you are in need of assistance in finding a professional installation for your future home theater system; contact the wire repair experts from Wireman Cableman. They can lend you a professional hand so you don't become intertwined in all those wires associated with home theater speakers.