Offering Superb Wire Repairs In Riverhead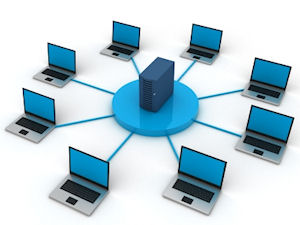 When Riverhead needs wiring pros for any of their home or business needs, Wireman Cableman is the name to trust. We've been serving the area for a long time now, and our customers are more than just numbers to us! We are dedicated to customizing each job we do to our customer's specific needs, whether it's for wire repairs or stereo surround sound installations. As Riverhead's top cabling contractor, it's our goal to provide not only unparalleled service but a customer experience that you won't find anywhere else. Call Wireman Cableman today when you're ready to work with a team that wants the best for you and your home.
Riverhead's Chosen Team For Flat TV Mounting
Mounting your flat-screen television doesn't just make your home modernized; it also gives you extra space. Utilizing a wall mount instead of an entertainment center or table means there's more room for other things in your area, like storage or decor. Calling Wireman Cableman for your flat TV mounting in Riverhead is a great choice to make when you're looking for high-quality work and licensed, insured crews to work in your home. Whether you want your TV mounted in your living room, bedroom, game room, or even your kitchen, we can do it for you.
We Provide Service For Computer Networking In Riverhead
As remote work becomes more and more popular, computer networking is becoming vital in both homes and businesses. When you need upgrades or services on your computer networking system, the team to call is Wireman Cableman. From wired to wireless networks, we can do it all. We've got all of the industry-grade products needed to make sure your networking system is up-to-date, as well as the knowledge to install the software you need to get your work done. We can help you out with a variety of computer networking types, such as:
LAN
WAN
WLAN
MAN
CAN
Storage area networks
System area networks