Data Processing In Long Island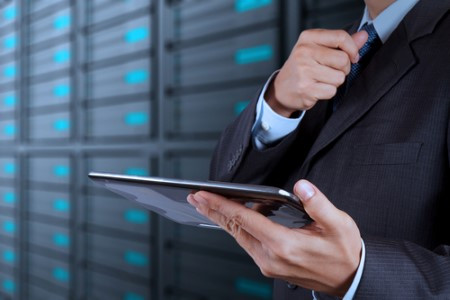 Wireman Cableman is a reliable resource in the Long Island area for data processing, or information processing, which is the "collecting and manipulating data into a usable and appropriate form." In its raw form, it isn't practical, but once it's been processed, it's a different story.
Data processing is necessary for organizations so employees can comprehend and use the data. Data processing and the resulting stored information are critical for organizations. The conversion of data into a useable format like charts and documents is necessary for a company to be successful.
An example of data processing is using stock trading software to convert millions of stock data into a legible and understandable graph. We use this all day, every day without realizing it, but when you have a company to run, you have to think about it and plan for it. We offer the information processing you need to move your company forward.
The Steps Involved With Data Processing
At Wireman Cableman, we're a valuable resource for companies looking for computer networking and data processing services. There are six steps in the process of this type of information processing:
Collection: In order to process something, it first has to be gathered.
Preparation: Also referred to as data cleaning, this step sorts out the useable and removes unnecessary information and misinformation.
Input: Raw data is converted into machine-readable format.
Data Processing: The conversion of raw data into material for output.
Output: Data displayed in user-friendly formats, such as graphs, audio, video, etc.
Storage: The final step where data and metadata are stored for further use.
Using The Output For Vital Reasons
Data processing is necessary for research, companies, individual users, and more. The increase and demand are greater each day, and we rely on this to get all of the information we need and put it to use, whether it's for an institution or an individual.
Our company offers the services our customers need, for running a business or their home. To find out more about our data processing, call us today in Long Island.