Manorhaven's Top-Rated Provider Of Wire Repairs & More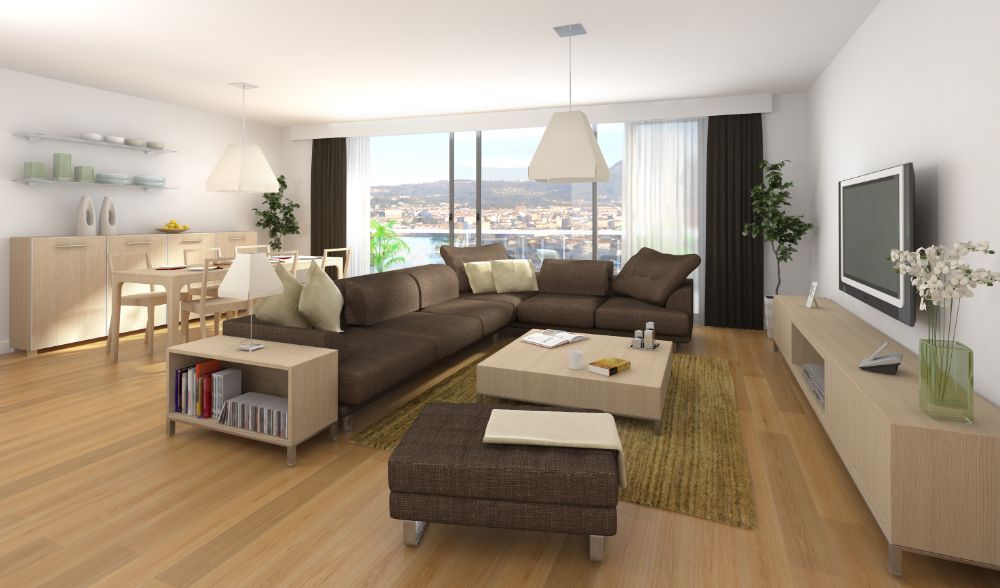 If you're looking for a trusted and reliable wire repair company in Manorhaven, don't look any further than Wireman Cableman. We pride ourselves on delivering exceptional service and ensuring that your wire-related needs are met with the utmost professionalism and expertise. Here are the reasons you can trust Wireman Cableman for all your wire repair requirements:
Extensive experience: With years of industry experience, we possess the knowledge and expertise to handle a wide range of wire repair issues.
Skilled technicians: Our team of skilled technicians is trained to diagnose and repair wiring problems accurately and efficiently.
Commitment to excellence: We are dedicated to delivering outstanding results and exceeding customer expectations on every project we undertake.
Customer satisfaction: Your satisfaction is our top priority. We prioritize clear communication, transparency, and personalized solutions that cater to your specific needs.
Reliability and dependability: You can rely on us to provide reliable solutions and dependable service, ensuring the safety and functionality of your electrical systems.
Attention to detail: We pay meticulous attention to detail in every aspect of our work, ensuring that wire repairs are carried out with precision and care.
Trust Wireman Cableman for all your wire repair needs. Experience our professionalism, expertise, and commitment to excellence by scheduling an appointment today.
Exceptionally Safe Flat TV Mounting For Manorhaven
Hiring a professional like Wireman Cableman for flat TV mounting is crucial for both homes and businesses. We have the expertise, tools, and experience necessary to ensure a safe and secure installation. Improper mounting can lead to damage to the TV, walls, and potential safety hazards. Our specialists understand the optimal viewing angles, correct wall-mounting techniques, and cable management solutions. They ensure that your TV is securely mounted, providing an enhanced viewing experience and a clean, organized look. Trusting us for flat TV mounting saves you time, effort, and potentially costly mistakes. Ensure a seamless and professional installation by relying on Wireman Cableman to deliver a high-quality result while prioritizing your safety and satisfaction.
Stereo Surround Sound Installation In Manorhaven Homes
At Wireman Cableman, we specialize in stereo surround sound installation to elevate your audio experience. Our team of skilled technicians has the expertise to transform your space with immersive and high-quality sound. We handle all aspects of installation, from wiring and speaker placement to audio calibration, ensuring optimal performance. With our extensive knowledge of audio systems and attention to detail, we deliver a seamless and professional surround sound setup that enhances your home entertainment or business environment. Trust Wireman Cableman to provide top-notch stereo surround sound installation that brings your audio to life, delivering rich and immersive soundscapes for your enjoyment.