Professional Starlink Satellite Installation In Long Island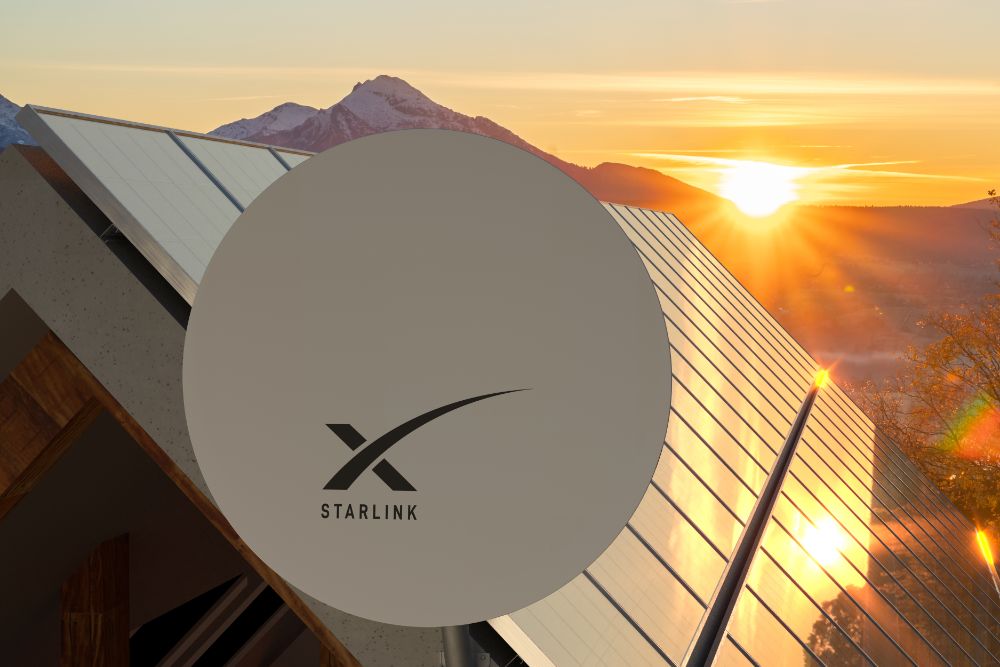 There's only one name to know when you're looking to get a Starlink satellite installation in Long Island, and that name is Wireman Cableman. We're the area's most dependable wiring company offering this service and many more to help you make the most of your technological systems like television, the Internet, and more.
Starlink, a satellite network developed by SpaceX, provides reliable, low-cost broadband internet services to over 40 countries through its growing number of satellites orbiting the planet. Starlink satellite services aim to provide high-speed internet to rural areas where broadband internet isn't available. So you can enjoy this high-quality internet connection, Wireman Cableman is proud to offer Starlink satellite installation services for your home or business in Long Island. It's as simple as making a call to our team to schedule a service appointment, and once our pros are done with the installation, you can enjoy high- speed internet for video calls, online gaming, streaming, and much more. Get a free quote today by filling out our easy online form!
Starlink vs. Standard Broadband
When it comes to internet services, certain standards are expected in this day and age. Traditional broadband internet is typically high-speed and reliable, just like the connection you'd get with Starlink, but there are a few differences between them! If you're thinking about calling Wireman Cableman for a Starlink satellite installation, take a look at how it differs from standard broadband internet:
Cost: Perhaps the biggest difference between Starlink and standard broadband is the cost. Starlink will cost you more, but unlike standard broadband, it has no penalty or overage fees.
Speed: Standard broadband internet just can't match up to Starlink's speed– up to 250 Mbps without data caps. Standard broadband offers competitive speeds, but there are also a variety of factors that can cut into them. With Starlink, you'll always have access to a reliable and efficient home internet service.
Latency: Latency is the time it takes for data to go from one spot to another, and while this might not seem like a big deal in terms of your internet, it actually is when it comes to streaming videos or playing games online. While standard broadband's latency is 20ms, Starlink provides 43ms– more than double its competitor!
It's clear that the addition of a Starlink satellite to any Long Island home or business would be beneficial. If you are interested in learning more about this service or scheduling an appointment, call Wireman Cableman today. We offer a variety of satellite systems to the area, and we're sure we've got one that fits your needs.