Wireman Cableman: Mineola's Number One Wire Repair Company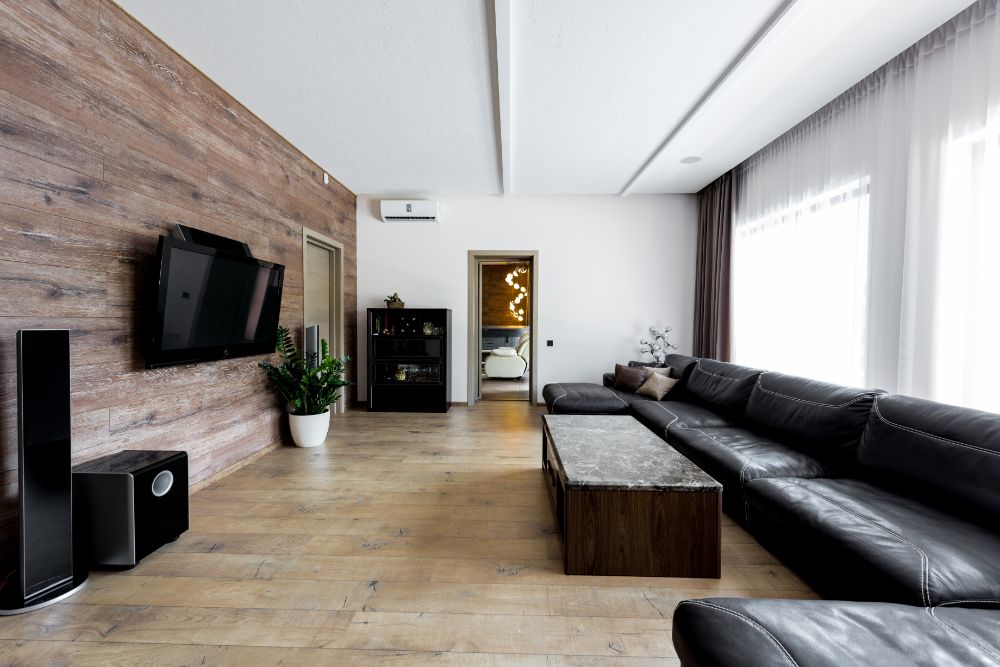 For a one-stop resource in Mineola to take care of your wiring, electronic installation, and more, trust Wireman Cableman. Local home and business owners rely on us for a variety of vital services, including but not limited to:
Computer networking
IR controllers
HD TV antennas
Home and office phone repair
Data wiring
You can rely on our tech-savvy experts to provide you with exceptional service. We offer solutions for getting connected, be it your home or business. Plus, our personalized customer service is unparalleled. When you need service in the Mineola area, we hope you'll entrust us with the work. We promise to walk you through the process, so you understand how to use your new upgrades. It's the best way to enjoy entertainment, improve your business, or use the latest technology for networking.
Improve Your Mineola Home With Flat TV Mounting
If you want your flat TV mounted properly, give us a call. We're the experts to rely on in Mineola for flat TV mounting. While there are kits to try to do it yourself, it's not worth the hassle or the risk. The DIY approach to TV mounting could end in disaster. It's too easy to damage your television, the walls, or the furniture beneath the mounting location. Plus, you could injure yourself, making it a better idea to leave it to our trained professionals. We can mount your TV in any room, enhancing your enjoyment and helping you save space. A mounted set is better protected from possible damages too. There's much less chance of rambunctious kids or playful pets bumping into your flat screen when it's located out of reach.
Professional Stereo Surround Sound Systems In Mineola
If you want the total package for your home entertainment setup, you need stereo surround sound. Improving the sound quality offers a more dynamic sound experience. Let the sound come to you from all directions with richer tones and the ability to adjust treble and bass. Contact us today to find out more about this and other services we offer. Call Wireman Cableman and get the quality service you deserve in Mineola.