About Us ' Wireman Cableman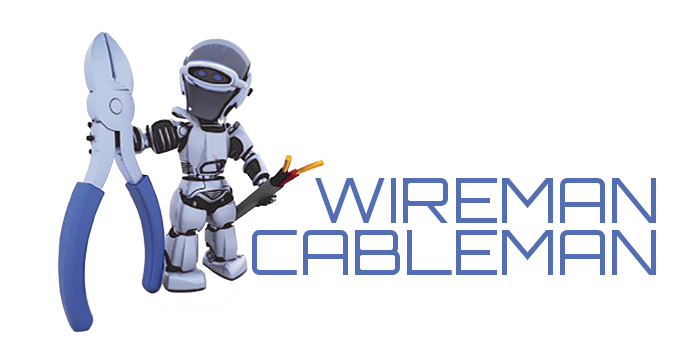 Wire Services in Long Island, NY
Your professional wiring service experts can be found at Wireman Cableman. We offer a whole array of wiring services that stems from the home to the office. Big or small; we can meet your needs in many ways. Our professional techs are ready to assist day or night.
When you come to the wiring experts you're getting a professional service that can't be found elsewhere. How many times have you gotten a cool theater system or TV for Christmas only to find it more of a challenge to install; well we're here to save you from such frustrations?
Wireman Cableman offers free estimates so that you can find the best value for your money. You have to be a little leery of a place that charges just to give you a price of what it would cost to install a cable modem or a stereo surround system for you in Long Island.
When you retain our services you'll also receive a handyman that's licensed and insured. For your safety and protection; all our techs possess the certain criteria that it takes in order to deliver professional wire and cable installation services.
We're trained to take on any challenge you put in front of us. For example; security camera installations are big these days. More companies are going the security camera route in an attempt to cut down on loss prevention. We can properly install and educate you on the operation of those cameras.
Our work is 100% satisfaction guaranteed! You'll always get the work done right and the way you want it or we do it again until the job is perfect. For wiring services and more; call Wireman Cableman as we're the contractor that you can depend on.