On the Lookout for Wire Repairs in Levittown?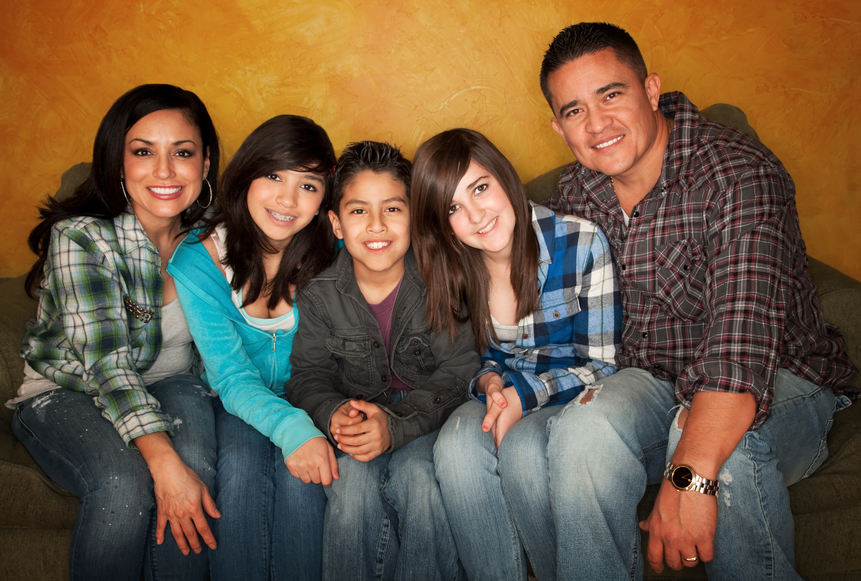 Wireman Cableman is honored to have the opportunity to work with clients in Levittown for jobs like wire repairs and more. We're committed to taking good care of every customer by providing a stellar experience. From our skilled service to our friendly customer care, we're here to provide 100% customer satisfaction.
We also offer a military discount so we can try to give back to those who have done so much for our country. When you need professional care from an electrician and industry pro, we're the team to trust.
We also try to offer all of the services you may need for your Levittown area home or office, such as:
Security Camera Installation
Converter Boxes
Cable Modems
Cable TV Extensions
Outdoor Televisions
Flat TV Mounting Experts In The Levittown Area
Wireman Cableman is in the business of helping Levittown homeowners improve their home viewing experience, and flat TV mounting is one of our most widely requested jobs. There are many benefits to having a flat TV and having it wall-mounted, as long as experts handle the job. Some of the perks of wall mounting a television are:
Save valuable floor space
Protect against bumping into the TV
Improve your viewing experience
Reduce clutter
Hide unsightly wires and cables
We'll work with you to make sure you choose the right location for your wall mounting. Once you've watched your favorite movie from a flat TV that's wall-mounted, you'll wonder why you waited so long to do it in the first place.
Levittown Homeowners Love Our Stereo Surround Sound Results
You can't have a good home theater system without surround sound. We provide superior stereo surround sound and installation, so you're ready to sit back and enjoy the high-quality sound and experience. If you're still deciding if this sound upgrade is right for you, consider some of the benefits like:
Richer Tone
Heightened Clarity
Custom Treble
Custom Bass
Improves the Overall Experience
You have the ability to take your family's in-home entertainment experience to the next level, and we're here to help with that. Call us today in the Levittown area, and get superior service for wire repairs and other electrician services.