On the Lookout for Wire Repairs in Levittown?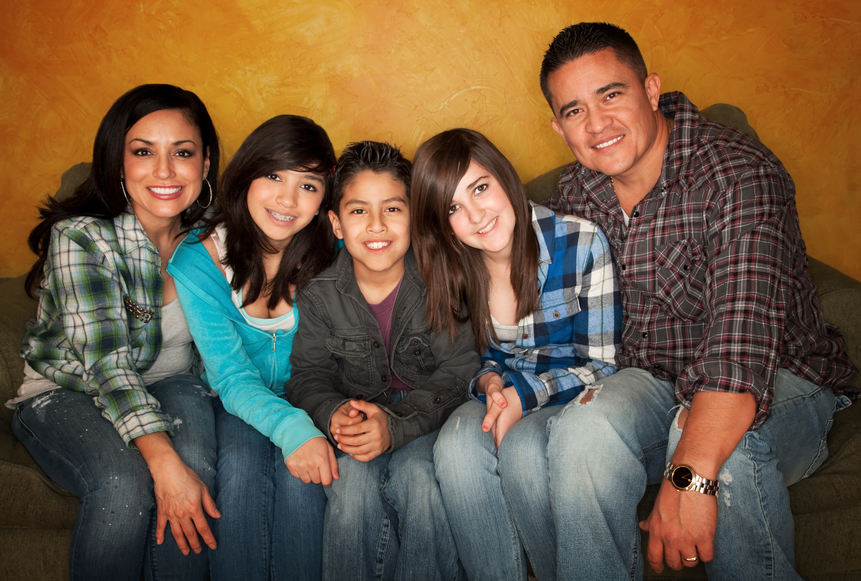 Homeowners in Deer Park, we know you expect high-quality for every detail of your home. There's nothing wrong with that, but you need to know who to contact for services like wire repairs and more. When you need the expertise of an electrician, Wireman Cableman is the name to rely on.
For veterans, we offer a 10% discount on our services. For all of our clients, we provide free estimates. Your total satisfaction is our top priority.
We take care of various services for homes and offices in Deer Park and surrounding areas. Let us show you firsthand how we've earned our flawless reputation. Whether you want the best home theater system or to take care of computer networking, we're the team for the task.
Flat TV Mounting Will Improve Your Deer Park Home
One of the best ways to enhance the quality of your viewing experience in your Deer Park home is with a flat TV. Even better, let us provide you with flat TV mounting to take the experience to the next level. Families with wall-mounted televisions love the benefits:
Safeguard your little ones and pets against the TV toppling over
Protect your investment by keeping it out of the way to avoid damages
Remove the extra clutter, including having an extra stand for the television
Optimize the viewing experience
There are plenty of pros for wall-mounting and zero cons, so why not call us today? We look forward to having the opportunity to provide you with stellar service.
Security Camera Installation For Maximum Protection In Deer Park
Wireman Cableman is eager to help local clients by optimizing their security. We offer security camera installation for homes and businesses.
The presence of cameras alone can help deter criminal activity. However, in the event that something should happen, you should have visual documentation, and our cameras provide that for you.
We'll find out more about what you'd like to accomplish and what your budget is. From there, we can set you up with the perfect surveillance system. In the best interest of your safety and well-being, let us help with security measures.
Contact our Deer Park area crew for everything from wire repairs (bold) to security cameras, and find out what high-quality service is like.