Trying to Locate Wire Repairs in Melville?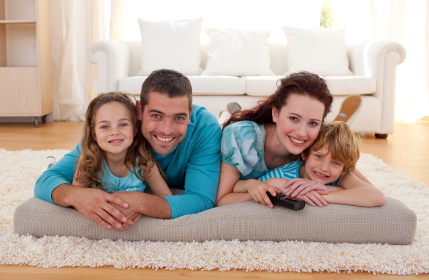 Wireman Cableman is proud to serve the fine community of Melville. As the preferred local electrician for this area, we're here to meet and exceed your needs for tasks like wire repairs and more. We're the go-to team for all your installation and maintenance needs for everything from surround sound systems to computer networking.
We want your home to have the perfect setup for enjoying your home entertainment system and your business wired for communications and networking. You'll be glad to have a local resource you can trust to take care of your home or office.
We're licensed and insured in wiring services and related tasks, and we're ready to show you firsthand how we've earned our stellar reputation. There's no reason to trust any other company in Melville or attempt to DIY your wiring. We're always there when you need us, ready, willing, and able to get the job done.
Melville's Best Resource For Flat TV Mounting
Keep in mind that we offer 10% discounts for military personnel in Melville and surrounding areas. So, stop procrastinating and start calling us to take care of jobs like flat TV mounting for you. When we do your flat mounting project, we take into consideration vital details like:
Placement of equipment
Hiding wires
Safety
Viewing locations
Interior design aesthetics
No one wants to see ugly wires all over the place. It's not just distracting you from focusing on what you're watching; it ruins the otherwise beautiful decor you have going on inside your home. You have nothing to lose because we back our work with a 100% customer satisfaction guarantee. We want to change how you enjoy your TV and how your electronics look in your home.
Stereo Surround Sound Experts Taking Care Of Melville Clients
The primary goal of stereo surround sound is to maximize the listening experience. However, our goal is also to enable you and your family to optimize the experience. That means more volume but also better quality for your sound.
Whether you're watching the latest theatrical blockbuster or the evening news, you should have impeccable quality for your sound. For trustworthy service in Melville for installation and wire repairs, call us as your preferred electrician.