Wireman Cableman: Islip's Number One Wire Repair Company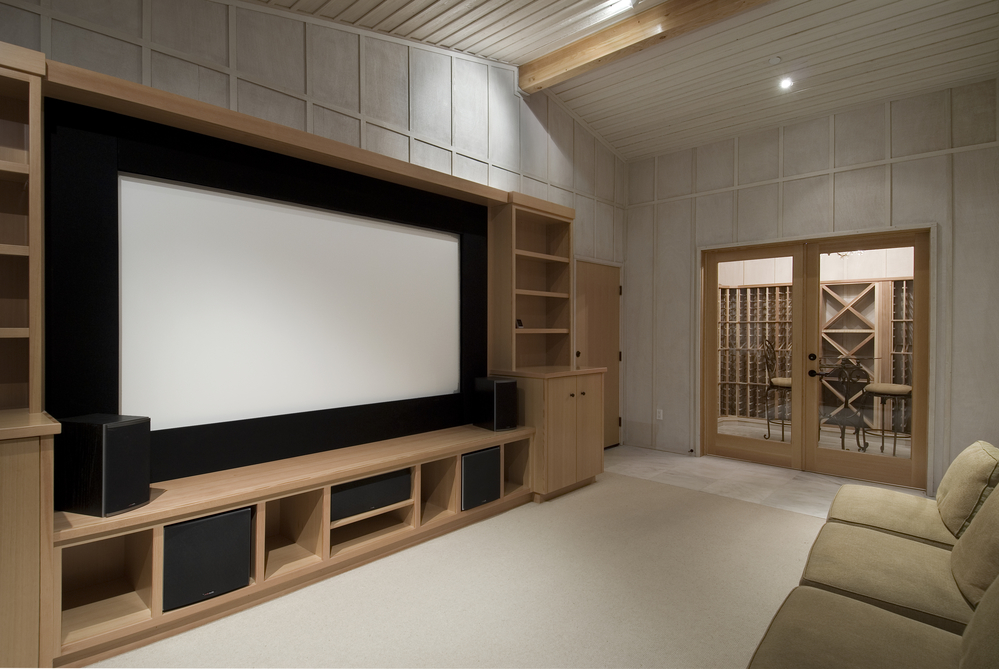 When you need a crew of wiring technicians to take care of your needs in Islip, there's no better team to call than Wireman Cableman. We're the cabling contractor that our community trusts for all kinds of services, such as:
Computer networking
HD TV antennas
Data wiring
Converter boxes
And much more
While we are the specialists in wire repairs and more in Islip, we also take pride in our high-quality customer service. We know how confusing wiring systems and other electronics can be if you're not versed in them. The technology of our world is only expanding! That's why we're a team of tech-savvy pros who are dedicated to getting you the electrical help you need in your home or business. Don't hesitate to reach out to us when you're looking for a reliable wiring pro in the Islip area.
Call On Us For Flat TV Mounting In Islip
Mounting your flat-screen TV on your own isn't easy, especially if you don't have the tools or experience to make sure it's done the right way. Too often, homeowners try to mount their televisions and damage their walls, the televisions, or even hurt themselves. When you want to mount your TV in your bedroom, living room, or even outside, don't DIY. Call on your Islip cabling contractor, Wireman Cableman. Our company is made up of experienced and well-trained pros who can safely and quickly mount any TV, anywhere in your home.
Troubleshooting For Electrical Systems In Your Islip Home
We've all been there-- something isn't right with your electrical system, and it's throwing off everything from your Wifi to your TV channels. The next time you experience this in your Islip home, reach out to our troubleshooting team at Wireman Cableman. Because of our extensive knowledge of home and business electrical systems, we know exactly where to look when your system runs into issues. We'll check every part of your electrical system to make sure everything is in working order, and when we find the problem, we'll fix it in a jiffy. Please don't suffer in silence until the problem fixes itself or until you find an amateur. Call on the professionals at Wireman Cableman for quick and thorough troubleshooting.