IR Controllers For Your Home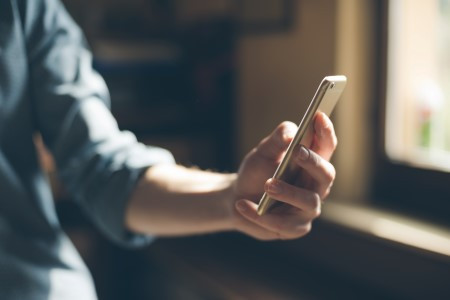 Wireman Cableman specializes in the details that make your home theater experience next level. Choose from options that enhance your home theater and make your guests envious of your setup. IR controllers, or InfraRed remote control, are one of the more effective ways to improve your in-home viewing experience.
An IR Controller is a wireless, handheld device that you use for operating components of your entertainment system, including:
Audio Equipment
Video Equipment
Electronic Equipment
To optimize your viewing and controlling experience, having a high-end controller enables you to use the device without the need to point it directly at the TV or other equipment. There are powerful IR transmitters set at different angles so that the signals for transmission are scattered throughout the room.
Having stereo surround sound is ideal, but not if you have to adjust the volume manually or stand in front of it with the remote for adjustment. Call us now to discuss optimal upgrades for your home entertainment system like IR controllers.
Specific Types Of IR Controllers
Take your home theater experience to the next level with controllers for closed cabinets. Being able to adjust the sound or other details of your entertainment should be done from the comfort of your couch, without the need to get up and open the cabinet doors. Use IR controllers even with an obstruction in the line of sight that infrared normally needs.
How does it work?
The sensor is located in close proximity to the television and wired to a receiver with an amplified system to reflect IR signals. By doing so, the reflections can reach the component without a need for a direct line. IR sensors like this do away with the need for precise aiming.
Enjoying The Benefits & Convenience Of IR Controllers
We've enjoyed the use of remote controls at home for decades now. However, conveniently using a remote controller without the need for a direct line or worrying about obstructions is a game-changer.
Call us today to get your own Long Island home set up with IR Controllers. Wireman Cableman is eager to use our expertise to take your home theater system to the next level.