Searching for Wire Repairs in Huntington?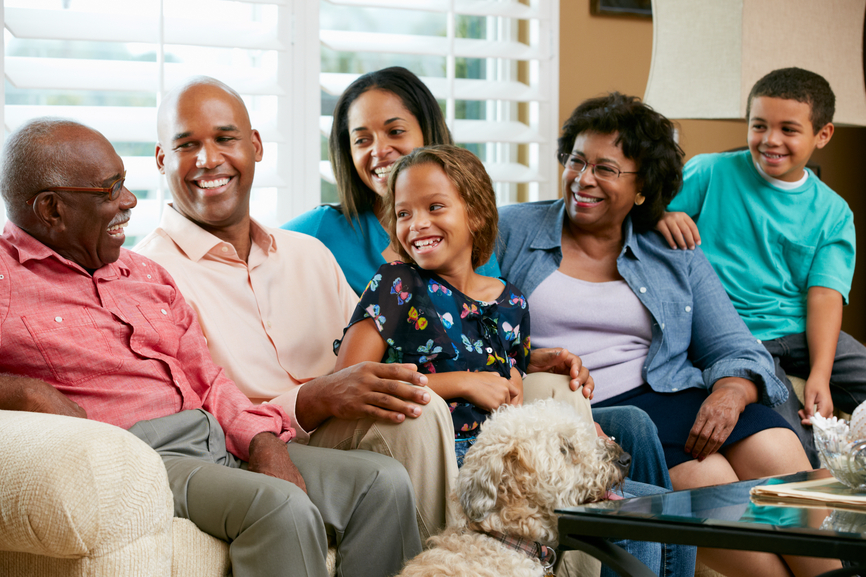 Wireman Cableman is the name to know in Huntington for your in-home entertainment setup and more. We're the local wiring pros, offering all the services you need from cable modems and outdoor televisions and everything in between.
It's never been a better time to transform your home into a place to enjoy a good staycation. Families are spending more time at home now, which means setting up indoor and outdoor spaces for maximum entertainment. Quality sound and picture, as well as safety, are all top priorities for our team. We'll put our knowledge, skills, and expertise to work for you.
If your Huntington home is ready to be wired for sound or other upgrades, give us a call. We're eager to take care of your tasks and show you other options available to take your in-home entertainment experience to the next level.
Huntington's Preferred Company For Flat Mounting
Some of the work we do is to help homeowners who are remodeling and want to up their in-home entertainment experience. Others simply need a specific task, like flat mounting. You'll be amazed at how much this seemingly simple task can intensify your at-home viewing in your Huntington home.
Safer than balancing your TV on a stand
Can reduce neck and eye strain
Excellent space-saving technique
Creates a neat and organized home entertainment system
Provides flexibility and versatility with swivel options
The truth is that you're limiting your television experience if you don't wall mount your TV. Plus, mounting the TV helps prevent this piece of electronics from being a focal point in the room. Hang it like a picture and let the fireplace or interior furnishings be the focal point instead.
Stereo Surround Sound Never Sounded So Good In Huntington
Once you've experienced surround sound, you can never go back. Professionally installed stereo surround brings movies and shows to life. It's no wonder this is one of the most popular upgrades for home entertainment systems.
Why spend the money on a high-quality television and then miss out on better sound? The visual and audio should be topnotch and we're able to provide that with our expert installation. For the best service in Huntington from expert wiring pros, reach out to Wireman Cableman today.