Do You Need Wire Repairs in Queens?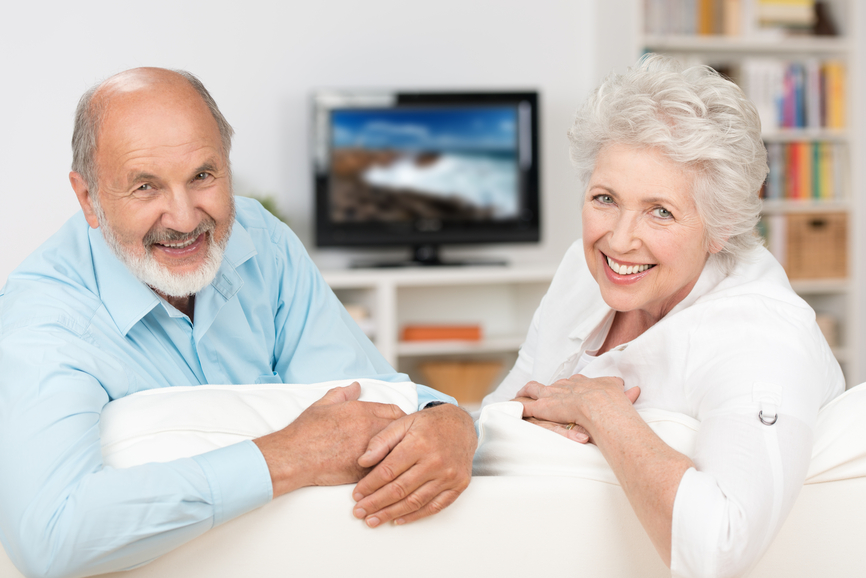 Synonymous with the Five Boroughs of NYC, Queens is one of the largest. It has a lot to offer as far as places to go, people to see and contractors to take advantage of. Our wiring pros have been helping residents in the area for years as we are trained, certified and licensed for both your safety and our own. You'll have your very own handyman willing to do whatever it takes for an installation.
Queens Flat TV Mounting
Getting a new flat screen TV for Christmas? If you are, how do you want to watch it; from a TV stand or on the wall? Most people are going with flat TV mounting because it is an easier way to access their televisions.
The benefits of flat TV mounting are:
Saves space
Modernizes homes
Cannot not be damaged
There are a lot of reasons why you should have your TV mounted on your walls. You pick the room and we'll install the brackets and television. You'll be saving more space than you think because that flat screen may look small but it takes up a lot of unnecessary space.
Queens Satellite Systems
Decisions, decisions…DirecTV or DISH? HD or regular? We are faced with hard decisions like this on a daily basis. Many people are choosing to go with satellite based television because they get more channels for their money.
Cable television does not offer all that a satellite can. Wireman Cableman can provide you with quality wire repairs or we can hook your satellite system up. You make the choice and we will be there to make it all happen.
Once you have decided which satellite provider to go with; the hardest decision is over. A cable company will try and sell you this type of converter and that type of system but they all have hidden fees they don't warn you about until it's too late.
Queens Stereo Surround Sound
When making the decisions to purchase a home theater system; it's important that you school yourself. A home theater system may also be known as a AV receiver which is a device that delivers many inputs and outputs for TV's, game systems, DVD players and more.
Since you will be using your system at high volume; it's very wise that you should go with one that offer low distortion levels. A receiver with a distortion rating of 10% at full output is unlistenable whereas a receiver with a distortion rating of 0.01% is the best.
For wire repairs to surround sound installations; Wireman Cableman can make your home more entertaining so grab some popcorn and sit back and relax because your you will be able to bring the movies home through surround sound.